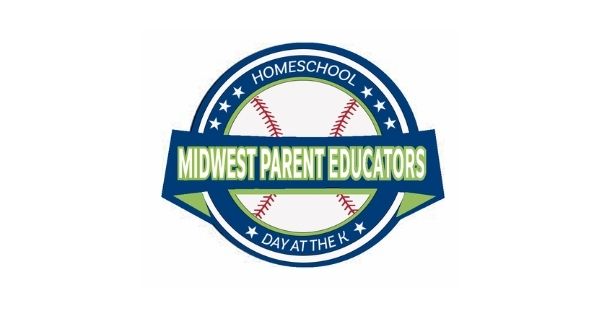 Homeschool Day at the K
BACK TO SCHOOL BASH! KC ROYALS TAILGATE & GAME!
MPE is committed to the homeschooling community. We enjoy connecting families and just having FUN! What better way to meet other homeschoolers and just have a good time than a KC Royals game!
Tailgating starts at 4 p.m. It includes Food, Music, Games and Fellowship.
Game starts around 7 p.m. Since it is a Friday, it should have fireworks at the end!
Reserved – Sections (409-431)
GET YOUR TICKETS & CUSTOM MPE ROYALS T-SHIRTS TODAY!
MPE helps you ESTABLISH your homeschool
Do you want to start homeschooling, but don't know where to begin?
We have detailed step-by-step instructions for starting your homeschool in Kansas or Missouri.
If you've been homeschooling for a while now but just want to make sure you're doing it right, we can help too! Our "how to homeschool" workshops and webinars help you set expectations, meet legal requirements, tailor curriculum, and choose philosophies for your unique family. You will leave with resources and confidence to begin or continue your homeschool journey.

MPE's Homeschool Day at the K helps you CONNECT with opportunities
Years ago when homeschooling was relatively new, only a handful of homeschool programs and resources existed. Now we have so many that it's easy to feel overwhelmed before you even start!
Meet other homeschool families at our in-person events and get their advice on what worked and didn't work for their family. Learning from others can help you avoid similar first-time homeschool mistakes and set you up for success.
Our website lists KC-area homeschool enrichment and athletics programs to streamline your research process and find the best options for your family. You can also visit our homeschool conference and curriculum fair for in-depth, practical resources to encourage and equip you each year.

MPE helps you DISCOVER ongoing resources for the GLORY of God
Our Homeschool Day at the K is just one of many ongoing resources for your homeschool family. Check out our other events:
What more are you waiting for?