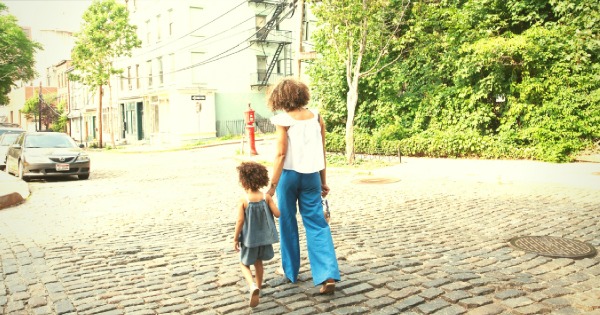 Complimentary Admission to the Conference is only at the Family Tier or higher.
| Level | Price | |
| --- | --- | --- |
| Newbie | Free. | Select |
| Alumni | $20.00 every 12 Months. | Select |
| Family | $50.00 every 12 Months. | Select |
| Business | $100.00 every 12 Months. | Select |
| Trailblazer | $500.00 now. | Select |
If you want to register and pay by check, please fill out and complete this form, print and mail it with your check (made out to MPE) to MPE, P.O. Box 14391, Lenexa, KS 66285.
Benefits of MPE membership
When you become an MPE member, you're joining more than 1,000 homeschool families.
As homeschoolers, we love saving you money! That's why we've provided five easy membership levels for you at different stages of your homeschool journey.
While the Family membership level is our most popular, we also provide options for:
Newbie members who may have started homeschooling, about to start or still considering homeschool. These include parents withdrawing their children from another school, first-year homeschoolers, and parents of preschoolers (with children 5 years old or younger).
Alumni who have graduated all their children from high school.
Business support for those who wish to save money on advertising in our newsletter, The Parent Educator (reaching more than 4,000 subscribers in each issue).
Trailblazer savings for those who will homeschool for 10 or more years.
| Level | Price | |
| --- | --- | --- |
| Newbie | Free. | Select |
| Alumni | $20.00 every 12 Months. | Select |
| Family | $50.00 every 12 Months. | Select |
| Business | $100.00 every 12 Months. | Select |
| Trailblazer | $500.00 now. | Select |