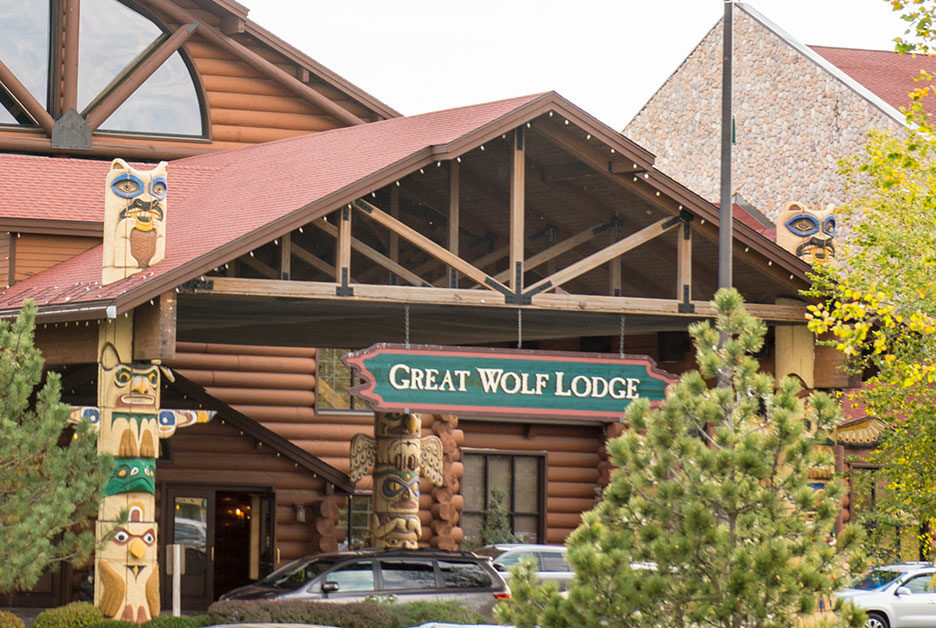 Great Wolf Lodge Homeschool Week
MPE is partnering with Great Wolf Lodge in Kansas City, KS! February is Homeschool Burnout Month. Give your family something to look forward to with these fantastic deals where excitement abounds and it's always 84 degrees!
Offer Code: 22FEBHSW
Reservation deadline: Feb. 6
Nightly room rates – Monday, Tuesday, & Wednesday
Standard Family Suite $94.99 (max occupancy 6 people)
KidKamp & Wolf Den $104.99 (max 6)
KidCabin $114.99 (max 7)
Royal Bear $130.99 (max 6)
Loft Fireplace $139.99 (max 8)
Majestic Bear $199.99 (max 8)
*plus 17.125% tax, subject to change
Nightly room rates – Thursday
Add $10 to the rates above
Additional Discounts:
Waterpark wristbands included for every registered guest ($50-$100 savings)
Daily resort fee waived ($29.99 savings)
25% off food and concessions (excluding alcoholic beverages)
BOGO Howl in One Mini-golf games
50% off MagiQuest games (with purchase of a wand or topper)
Waterpark access starts at 1 p.m. the day you check in and continues until the closing the day you check out! (Though Room check-in & check-out times are standard, so pack a separate bag with what you need for the water park.)
Pictures & floorplans are available on the GWL website. There are a limited number of themed and premium suites released to us; please book soon if you have a strong preference. We may be able to add more, so if you find something is unavailable or have any trouble booking, please contact Michelle Wilkinson (chelle@notsofar.net, 785-341-8023).
For online reservations, go to greatwolf.com/kansas-city, select check-in dates starting Monday 2/28/2021 (the Sunday is fully booked), check out dates ending Friday 3/4/2021 and use offer code 22FEBHSW. You can also call Reservations at 800-608-9653. Deadline for reservations is Feb. 6. This deal does not extend to Friday night stays.
Cancellation fees:
$40 up to 72 hours prior to check-in date. 100% of the first night plus tax within 72 hours of check-in. For health-related cancellations, please contact GWL directly for their current policy.