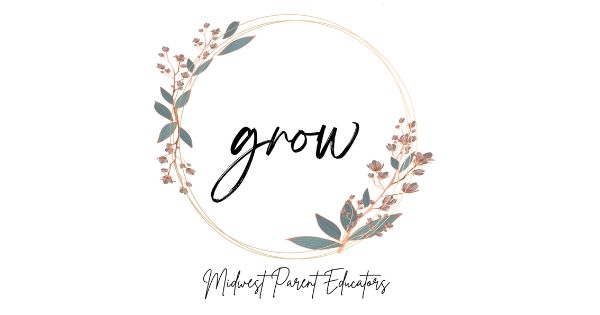 GROW: Homeschool workshops for moms
Our next GROW event is 6:30-8:30 p.m. Thursday, Dec. 8, at Cause Coffee, 33180 West 83rd Street, De Soto, KS 66018!
Think a cozy fireside chat with friends as we discuss schooling through the Christmas season as well as encouragement on how to begin 2023 with purpose in your homeschool. GROW director Natalie Haber will be speaking as well as special guest Christina Carpenter from Authentic Joy in the Journey.
Enjoy the Christmas charm as we sip specialty coffee and eat delicious desserts from our dessert bar. Gluten and dairy free options will be available. There will also be fun giveaways including a free night at our next Great Wolf Lodge Homeschool Week.
UPDATE: We have sold out, but you can sign up below for our waitlist if a spot comes open before the day!
What is GROW?
GROW is a division at MPE meant to create community through small workshops, where women are encouraged and equipped to create a live-giving homeschool environment.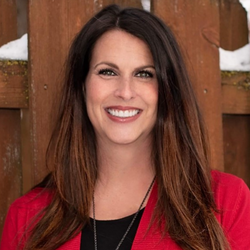 Natalie Haber, GROW Director
Natalie is a passionate Christ follower, mom to five incredible children, and married to her best friend. She is a homeschool veteran with children ranging from graduated all the way down to elementary school. She doesn't have all the answers but hopes to point you to the One who does. Natalie loves to encourage you to listen to the Lord, by giving vision and practical ideas, as you create your own unique life giving home.
Christina Carpenter, Authentic Joy in the Journey
"I am Christina Carpenter, founder of both Authentic Joy in the Journey and Bloom and Blossom Home Education Conference. As a home educating mother of four, I understand the complexities and challenges that life brings. My story isn't a perfect one but one that chooses to rise above adversity. I feel passionate about developing a strong vision and mission for your home school and curating an atmosphere that promotes the family culture that you want to cultivate. Through personalized coaching sessions, workshops, public speaking, and the Bloom and Blossom Conference I aspire to equip, encourage, empower, and inspire."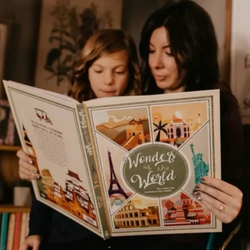 Updated 11/17/22