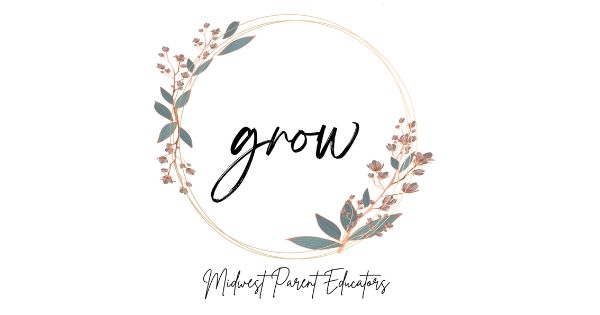 GROW: Homeschool workshops for moms
SAVE THE DATE for our next GROW event at 6:30 p.m. Thursday, March 9! Registration will open soon. Please check our website and social media for more info as it becomes available!
What is GROW?
GROW is a division at MPE meant to create community through small workshops, where women are encouraged and equipped to create a life-giving homeschool environment.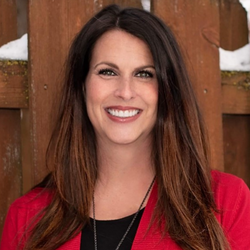 Natalie Haber, GROW Director
Natalie is a passionate Christ follower, mom to five incredible children, and married to her best friend. She is a homeschool veteran with children ranging from graduated all the way down to elementary school. She doesn't have all the answers but hopes to point you to the One who does. Natalie loves to encourage you to listen to the Lord, by giving vision and practical ideas, as you create your own unique life giving home.
What GROW attendees say
"I liked meeting other Moms in various stages of homeschooling."

"Loved that this event was at the beginning of the year. I needed this!"

"I loved hearing from Natalie and Jacklynn. I met a lot of ladies as well. This was a perfect night to connect and be encouraged!"
Updated 12/8/22