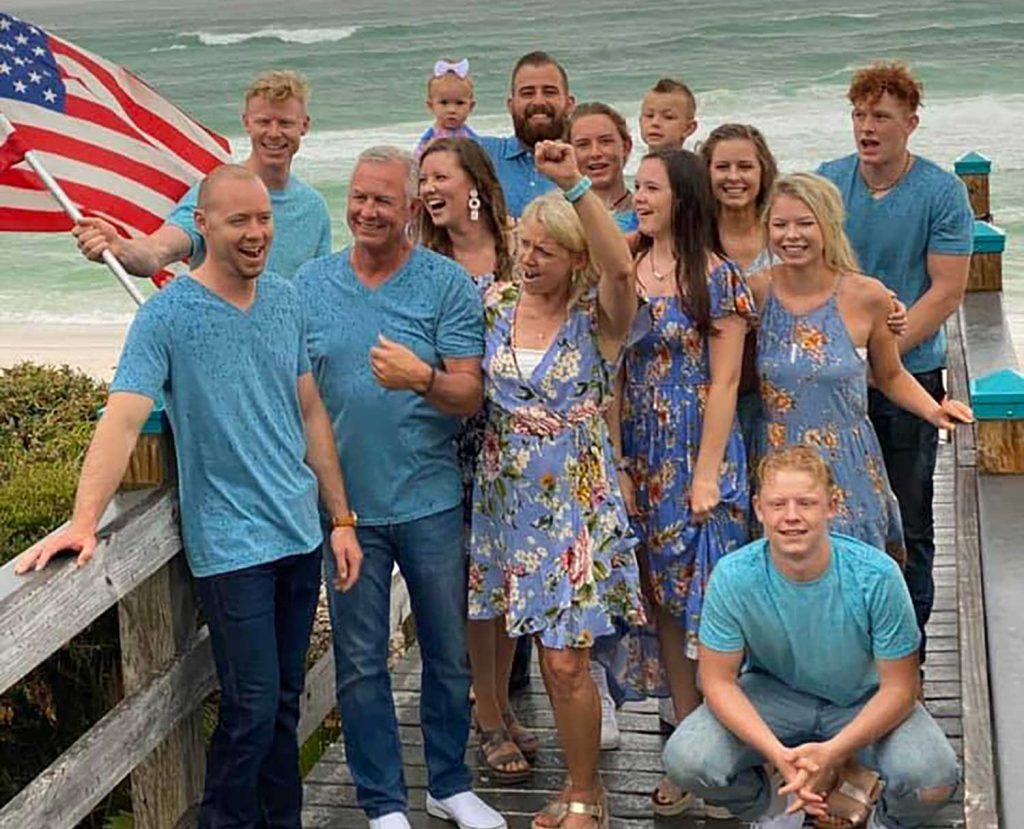 As many of us settle back into our homeschooling routine, we take note of the changing seasons. When the calendar pages flip to fall, the beginning of a new school year often marks a time of reflection on how we can grow and adapt to the ever-changing needs of our family.
Each season of life brings with it different stages and roles we play in the education of our children.
At MPE, we are sensitive to the ever-changing model of the homeschool family – we know that homeschooling parents change hats even more frequently than the seasons of life. Here at MPE, we too are doing a bit of "hat-changing."
Our current presidential family, Micah and Johanna Gelatt, have stepped away from their role within the organization, and we welcome in a new family to lead and guide MPE through the next three years.
The Gelatts did an excellent job working diligently to lead the organization, shaping the current board, and representing regional homeschooling families with a strong Christian worldview. We thank them for their sacrifice and service!
Effective October 1, 2019, Dave and Beth Layman have moved into the role of MPE Board President.
The Layman Family
The Laymans, who live in rural Leavenworth County, have served on the MPE Board of Directors the past 13 years and have been homeschooling their 9 children since 1994.
Currently, they have two "arrows" in high school and two in middle school.
Dave works for JR & Co., a commercial roofing contractor, as Vice President of Sales and Marketing. Beth is an active member of MPE's Women's Encouragement Day.
The Laymans are active members at Countryside Church in Olathe. Their motivation for homeschooling their children is based upon a strong commitment to providing a learning environment where Jesus Christ is the Creator, our Savior, and Lord of Lords.
In their words, "We look forward to continuing to serve the members of MPE, and seek God's wisdom to lead our organization, and provide valued events, tools, and relationships that will be helpful for homeschooling families, whether just starting, in the middle, or finishing their journey."
As the Laymans are moving into the MPE Board President role, the office of MPE Board Vice President is being filled by Kelley and Jennifer Ireland.
The Ireland Family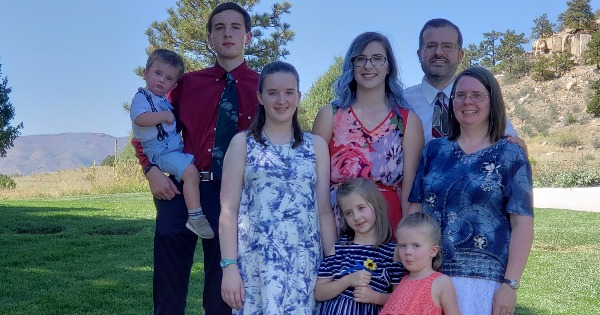 The Irelands are in their third year on the MPE Board of Directors. They have been homeschooling for 16 years, and have graduated 1 of their 6 children.
God has blessed them with four daughters and two sons, ages 2 through 20 years. They currently have two in high school, one in elementary, and two in preschool.
Kelley helped transition MPE's scouting program into Trail Life USA in 2014.
Kelley and Jennifer hope to encourage families to seek God's will in all things, and in particular the raising and educating of their children.
We all struggle at times, and if we are willing, can be mightily blessed through the wisdom and example of fellow Christ-followers.
MPE is dedicated to the preservation of the Christian homeschool model and the protection of the Christ-led lifestyle that our members have chosen to pursue in choosing to educate their children at home.
As always, growth and change within our organization strive to support the ever-changing needs of our members.
Please join us in welcoming both the Layman and Ireland families as they step into their new leadership roles at the helm of our organization!